SIS confirmed that Renato Usatii is neither the organizer nor the beneficiary of the "Russian Laundromat"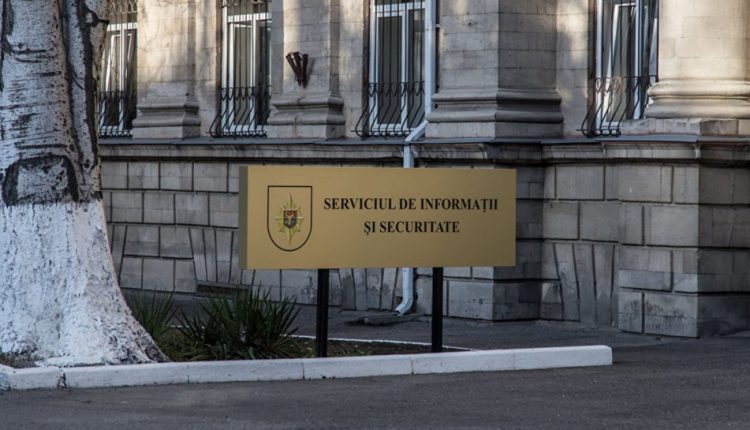 On May 11, 2021, the deputy of the DA Platform Inga Grigoriu had made an official interpellation to the Information and Security Service, asking to be informed if the institution has information about the involvement in money laundering actions in particularly large proportions of citizens Veaceslav Platon, Vladimir Plahotniuc, Ilan Șor and Renato Usatii. Three days later, SIS Director Alexandr Esaulencon replied to the deputy in a letter stating: "Competence measures carried out in this context have made it possible to gather additional information, indicating that the actual beneficiaries of the financial operations concerned are citizens Vladimir Plahotniuc, Ilan Șor and Veaceslav Platon ". Renato Usatii's name does not appear in the list of those nominated by Esaulenco.
On the day the official letter was published in the press, the leader of Our Party and the "Renato Usatii" bloc said in a briefing: "I was one of the few who talked about laundromat. I gave the names of the criminals from Russia who were involved, I gave names from the Republic of Moldova, even not being in the country. I explained who was coming with Șor's plane to Plahotniuc, who was from the Russian Federation and all these aspects. When I was accused by the Russian authorities of being involved, I said one simple thing: if there is evidence of my involvement in the amount of $ 100 – not one million, not 100 million, not $ 17 billion – I am ready to go to prison for life, in the Republic of Moldova, in Russia, anywhere ". At the same time, referring to the case that was investigated in the Russian Federation, Usatii said that all so-called "witnesses", on the false testimony of which the accusations staged by Russian investigators are based, are detained in Russian prisons, some favors were forced to slander him. "Some have already been convicted 3-4 times. There are people I have never talked to, I have not talked to on the phone and who, while in prison, have made statements at someone's command. There is no concrete evidence "- added Renato Usatii. In his official response, Alexandr Esaulenco states that SIS had the first information on "suspicious money laundering transactions" through banks in the Republic of Moldova, involving offshore companies since 2010, but the authorities of then they did not intervene in any way to put an end to the criminal scheme. A criminal case investigating the laundromat, which according to various sources was laundered up to 22 billion dollars, was filed only in 2017, but so far no final and enforceable sentence has been handed down. Moreover, some of the judges investigated for involvement in the scheme were reinstated last autumn.