Usatii Initiative: Once every 5 years, Moldovans in the diaspora can register a car without clearing it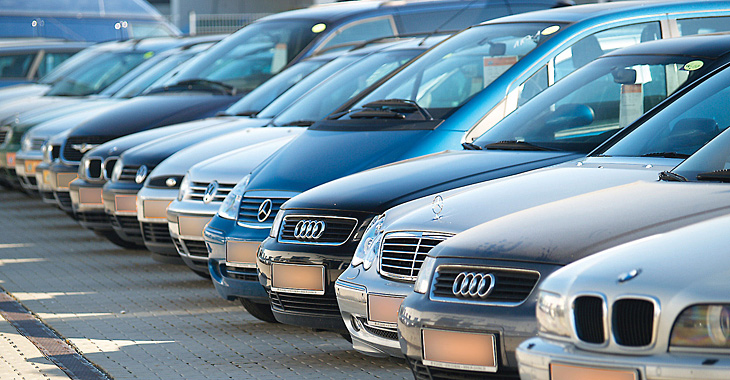 Moldovans abroad, who during 5 years have transferred at home by legal means amounts of at least 20 thousand euros, should have the right to introduce and register in the Republic of Moldova one car, without paying customs duties for it . This provides for a draft law, already drafted and to be proposed for approval in Parliament by the "RENATO USATÎI" Bloc. The leader of the block made public the initiative in Bălți, on May 22, the day of the celebration of the patron saint of the municipality.
"One of the draft laws drafted, so as to wake up those in Chisinau, for those who work in the diaspora – parents, brothers, sisters…, those who LEGALLY transfer home, during five years, the amount of 20,000 euros, they will have the opportunity to clear a car once every five years ", said Renato Usatii.
"Practically, each of you has someone in the diaspora. Unfortunately, everyone remembers the diaspora when we have elections, and then forgets about these people. I was also part of the diaspora, 15-17 years ago. I know what it means to stay with five people in a room, I remember my mother sending me packages from home. We went through that too ", added the politician.
The leader of the "RENATO USATÎI" electoral bloc also said earlier that he will go, together with his team, to the Parliament with draft laws already prepared, meant to improve people's lives, and this is one of them.