VIDEO // Renato Usatii was convinced that the people from Balti support him. The experiment made at the Feast of the City showed this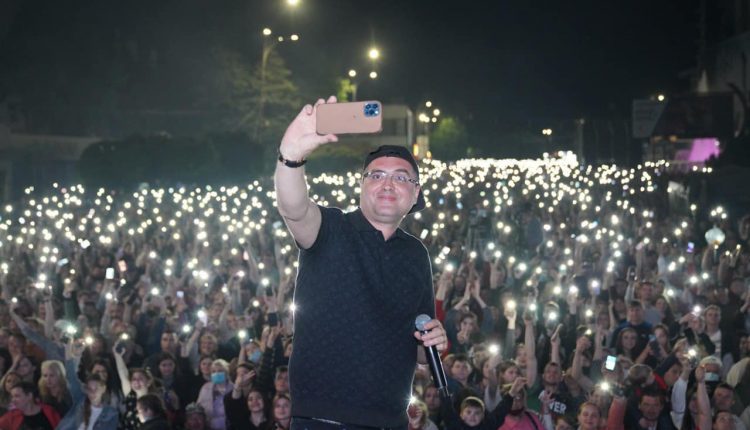 Tens of thousands of people agree with Renato Usatii, the leader of the "RENATO USATI" electoral bloc, who says that today Moldova needs tough leaders to rule the country with an iron hand in a velvet glove. He was convinced of this after an experiment he did on Saturday, May 22, the patron saint of the city. Renato Usatii asked the people present at the concert to include their phone lights, if they support this principle, at which point tens of thousands of lights covered the central square in Balti.
"I will never betray you and I will never disappoint you. Thank you for your love and support. The power is in truth, not in a lame kuliok ", said Renato Usatii in conclusion.
Renato Usatii also asked the opinion of the citizens in 2017, when he asked them if they want to see him return home from Russia, but also in 2020, when he decided to run for president, and the reaction was more than expected.