Electoral bloc "RENATO USATÎI", registered by the CEC to participate in the parliamentary elections on July 11.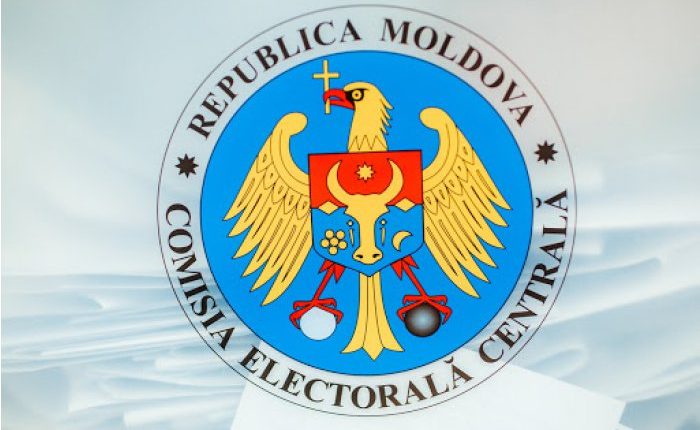 The Central Electoral Commission (CEC) registered on Friday, May 21, 2021, the candidates for the position of deputy in the Parliament of the Republic of Moldova from the electoral bloc "RENATO USATII". Also, the electoral authority registered the electoral symbol of the block, which represents a white square, inside which the words "RENATO USATÎI" are printed twice.
"We have the right to start the election campaign. The citizens of the Republic of Moldova need tough politicians, an iron fist, who can make changes, not just electoral promises!
In this campaign, I want to meet as many citizens as possible, from all regions of the country, to get to know them with our team of professionals, people with a common vision – to make order in the country, to talk about how we can develop the Republic. Moldova and provide people with the security of tomorrow. The electoral bloc "RENATO USATI" will be the bloc that will unite absolutely all people who want a change! ", Wrote Renato Usatii on Facebook.
Also today, the Central Electoral Commission confirmed the representative with the right to consultative voting of the electoral contestant, at the CEC, Mr. Gheorghe Caciuc and the person responsible for finances (the treasurer), Mr. Julian Pascari.
The electoral bloc "RENATO USATÎI" consists of the Political Party "Nostru Nostru" and the "Patria" Party. We remind you that, in the 2014 parliamentary elections, Renato Usatii was the head of the list of the "Patria" Party. Subsequently, the party was excluded from the electoral race. On 4 August 2020, the European Court of Human Rights (ECHR) concluded that the exclusion was made illegal. And this year, the magistrates of the Supreme Court of Justice found the same thing. The SCJ annulled its own ruling and issued a new one, which stipulates that the request of the Central Electoral Commission to cancel the registration of the "Patria" Political Party in the parliamentary elections was illegal, not based on evidence and violates citizens' rights to free elections.