Renato Usatii donated 129 thousand lei for food to the medical staff at the Republican Clinical Hospital Balti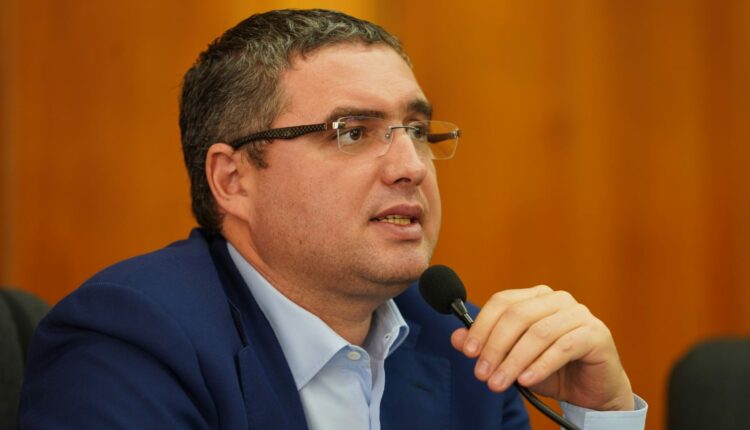 The medical staff fighting the new coronavirus at the Balti district hospital, managed by the Ministry of Health, are still provided with free food four times a day. The mayor of the municipality, Renato Usatii, allocated another 129,000 lei from his own resources so that the food is not interrupted.
The mayor posted on his Facebook page the payment receipt, which confirms this.
"We paid 129 thousand lei for the food four times a day of the medical staff from Bălți, which treats patients from all over the north of the country. We started this tradition back in March. I am sorry and I apologize to doctors from all over the country that I cannot make this gesture for them as well, because they work daily with thousands of people, risking their own lives… ", wrote Usatii.
We remind you that at the end of March, after a visit to the Balti Clinical Hospital, Renato Usatii offered the hospital a thousand protective masks and organized free meals for doctors and medical staff of the infectious diseases department for the next two months. Moreover, doctors and medical staff from localities near the city of Balti were provided with free transportation to work, and those who were afraid to go home, so as not to infect their families, were accommodated at the municipal hotel. , also at the indication of the mayor.
Subsequently, the mayor provided the hospital with surgical masks, large amounts of drinking water and honey. Also, the leader of Our Party offered 350 thousand lei to the Bălți Clinical Hospital and 100,000 lei to the one from Fălești, for the remuneration of the medical workers who treat COVID-19 patients.