Tribute and financial aid in Balti, on the day of commemoration of those killed in the war in Afghanistan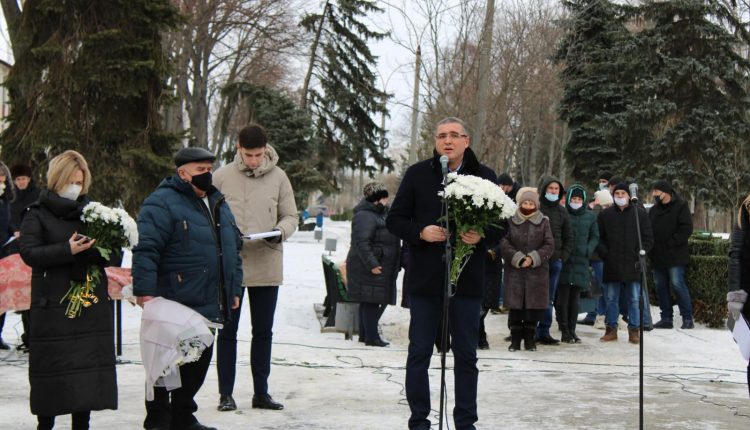 32 years have passed since the withdrawal of Soviet troops from Afghanistan, a process that took place between May 15, 1988 and February 15, 1989. On this occasion, ceremonies commemorating the victims of the war took place in the country. Such an action took place in Balti. Mayor Renato Usatii paid tribute to all our soldiers participating in the conflict and offered personal money to the families of those who fell on the battlefield.
"In Balti, we offered 100,000 lei to the Territorial Association of Veterans of Afghanistan and 10,000 lei each to the families of the soldiers left on the battlefield, true heroes, who defended peace with the ultimate price – life! The courage, stoicism and dedication of these people are qualities that must be put on the pedestal ", said Renato Usatii.
The mayor also mentioned that in Moldova must revive "The Cult of Heroes, which through their sacrifice, serve as role models for the younger generations, leaving behind a lesson of friendship and self-sacrifice for a supreme ideal, peace on earth." .
According to official figures, 12,500 Moldovan soldiers took part in the fighting in Afghanistan, 301 lost their lives and four were reported missing.